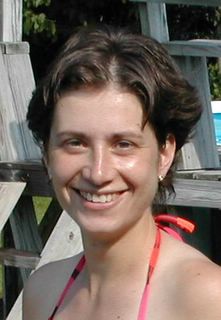 Yet another birthday wish.. this time it goes to Jana...
Happy Birthday Jana!!~ Sad that we can't celebrate your birthday today, but I am sure you are making the most out of it in
Vegas
! Don't party too hard and may you hit the jackpot not only once... but a couple of times.. or win a huge bet... well, whatever it is... remember our deal... I get
10%
of it!! *muaks...